2017-08-14
AP Physics Summer Reading Assignment is available
Hello! And welcome to our course website.
We've still got a couple of weeks left to go in the summer, of course, and that should be plenty of time for you to complete the Summer Reading Assignment for our course. It's a bit more than just reading—you'll need to watch a few videos and do some homework—but most of the topics covered should be nothing more than a review of what you studied as ninth graders; it shouldn't pose any serious difficulties for you.
Also, make sure you have a chance to check out our course calendar. Note that we have our first test on Friday, September 1.
So I guess I'm that teacher. ¯\_(ツ)_/¯
Seriously, though, we're going to have an amazing year in here. I'm looking forward to working with you.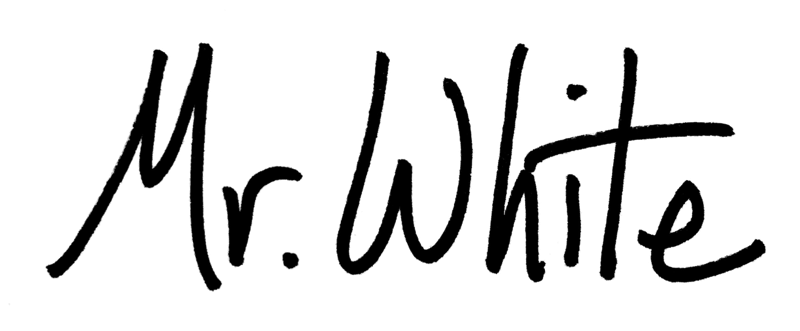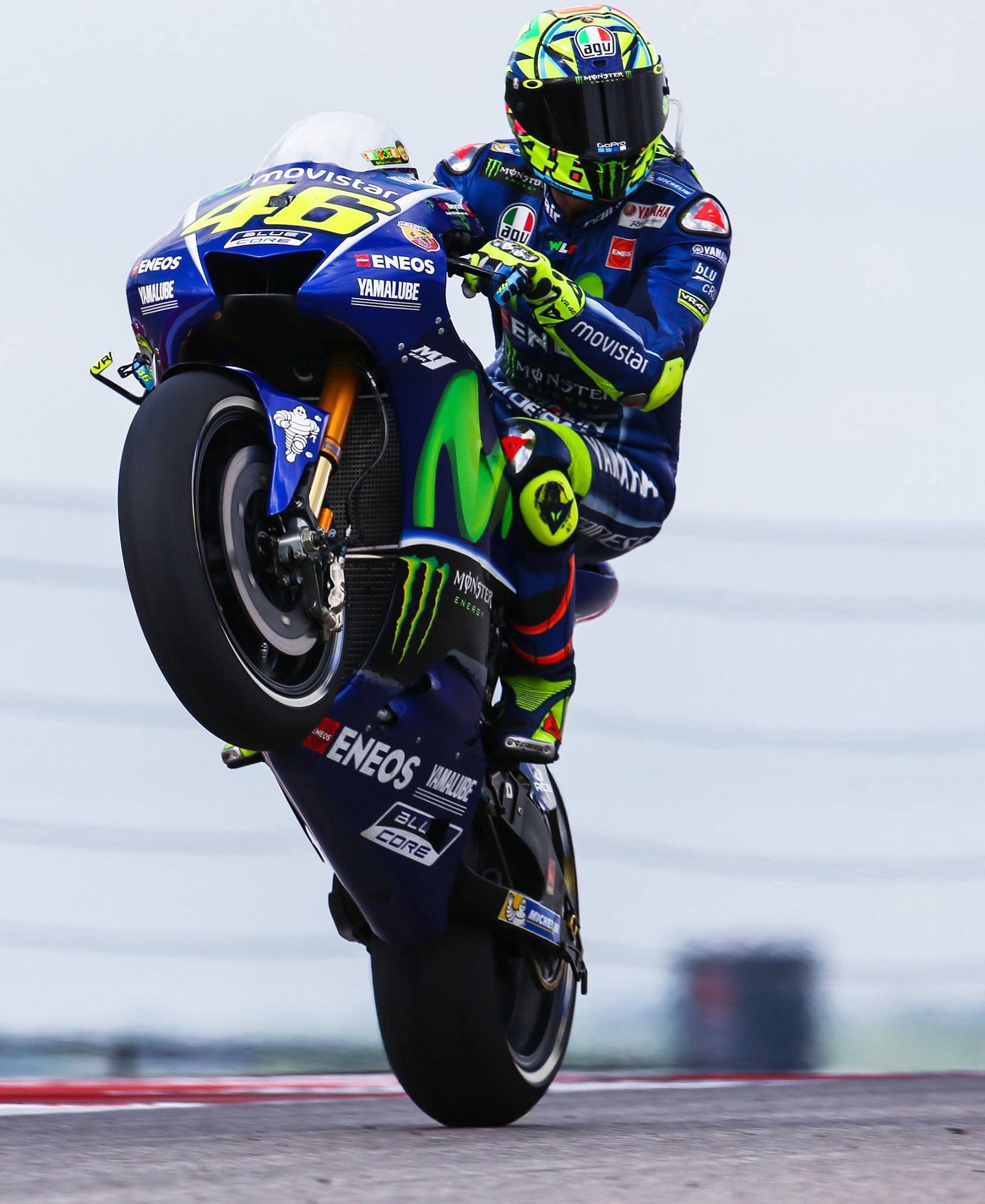 Valentino Rossi, MotoGP rider. We'll be learning some physics from him this year.