Frequently Asked Questions (FAQs)
Instructor Contact Info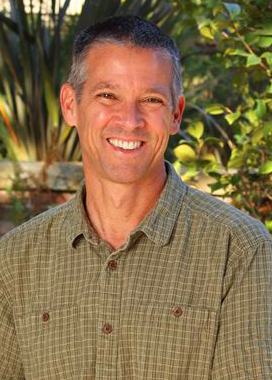 Office: Poly Building Suite 203, Room 205
I teach A, C, G, and L1. Feel free to stop by for assistance at my office during B, D, E, or F periods. I'm also available L3 and L5 in Room 322, and before and after school by appointment.
Email: rwhite@crashwhite.com or rwhite@polytechnic.org
Phone (office, voicemail): 626-396-6688
My public key
I use this.
What will we be studying in this class?
From the Course of Study:
Prerequisite: Minimum grade of B+ in Calculus AB AP or A- in Advanced Topics and Introduction to Calculus, and permission of the science department.
The AP Physics course is a calculus-driven, college-level course that covers classical mechanics during the first semester and electricity and magnetism during the second. This is an intensive exploration of the fundamental natural laws that govern the universe, and an ideal course for future science and engineering majors, or anyone who enjoys applications of high-level math. Students who complete this course will be prepared to take the C-level Advanced Placement Exams in Physics. Taking the AP examinations is a requirement of the course.
How hard/fun/challenging is this course? Is it the right course for me?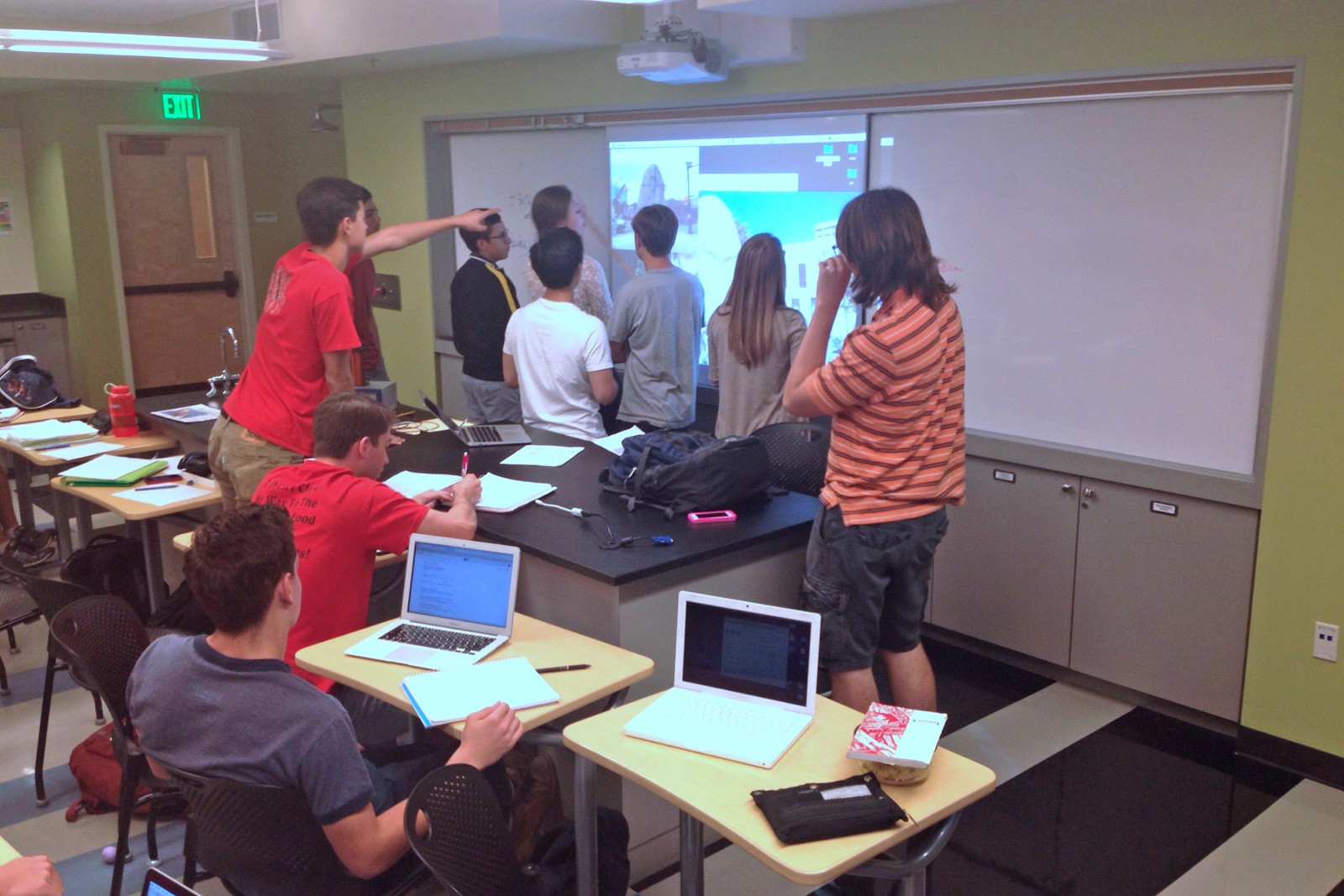 The Advanced Placement Physics course at the Polytechnic School is a daily, calculus-based, introductory physics course. It includes a detailed study of classical (Newtonian) mechanics the first semester, and a lengthy exploration of electricity and magnetism the second semester. Topics not covered in this course, unfortunately, are optics, relativity, and quantum mechanics. By the end of the course, students will be well-prepared to take the AP Physics C examinations offered by the College Board in May of each year.
This is a really hard class for most people. It's difficult because the material can get kind of strange, the math can be kind of funky, and we cover material really, really quickly. Lectures in class attempt to cover as much material as possible, but you can expect to spend a lot of time on your own and with friends doing homework, puzzling over sample problems, and being frustrated. It's all part of the fun!
Advantages to taking AP Physics: You'll be preparing yourself for college by challenging yourself with one of the most difficult courses Poly offers, you'll get to work with other great students (and a great instructor!), you'll learn what calculus is actually used for, you'll enhance your transcript and grade point average, ...
Disadvantages to taking AP Physics: You'll have less time to enjoy your senior year, you may find the material confusing and difficult, you won't cover as much material as is covered in the regular and Honors physics classes, ...
The curriculum for this course is specifically designed to prepare you for taking the AP Physics C tests—two of them, one on Mechanics and one on Electricity & Magnetism—in May. If you are not interested in taking the AP tests, you should take a different physics course.
If you haven't yet taken Calculus BC, you should be concurrently enrolled in Poly's Calculus BC course.
Who is the instructor for this course?
I was born in 1960 and spent my formative years growing up in the deserts of Arizona, playing in the dirt with scorpions. I moved to Southern California with my family when I was in high school, and have been here pretty much ever since.

I've attended UC Irvine, CSU Humboldt, CSU Dominquez Hills, and CSU San Bernardino and picked up some paperwork along the way: a Bachelor's in Geology, a California Teaching Credential, a Master's in Education... I'm a Google Certified Teacher/Innovator, and believe in the power of technology to enhance learning. I've been teaching for 30 years at independent, public, and Catholic schools in Pasadena, Berkeley, Yucca Valley, and Redondo Beach, respectively. I love my job. I like helping people figure out "that whole physics thing," as well as teaching computer science, and figuring out ways to use technology to make life and learning better.
In my spare time, I have a real life: reading, hanging out with friends, going to France, traveling, hiking with my son, visiting with relatives, seeing famous scientists, going climbing, playing with my dog, having adventures, listening to music... and doing physics problems and coding, of course!