Announcements
2021-11-22
Happy Thanksgiving!
It's my favorite holiday of the year. It's not that the world isn't pretty awful sometimes—it is—but there are many things to be thankful for as well, and if you give me a couple of days off to think about it, well... I'll take 'em! I hope you get the chance to relax over this holiday with friends, family, food, and the things that you are grateful for.
When you come back we'll be taking care of some more good programming stuff in anticipation of a) our Block Day Capture the Flag competition, and b) your independent project in January.
You're going to love both of them!
See you in class!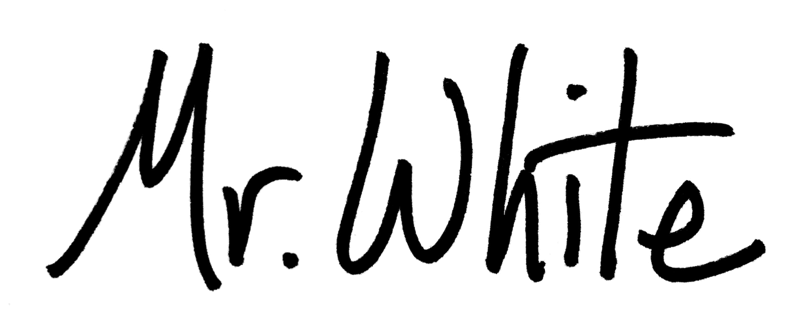 Get a digital copy of your California Vaccine Record.