Announcements
2023-09-14
From how things move to why they move
We've got our 1-d and 2-d (and 3-d?) kinematics figured out, so now it's time to examine why things move the way they do. Newton's Three Laws of Motion will lead you to a deeper understanding.
And watching those motorcycle movies doesn't hurt, either!
Stay safe, and I'll see you in class...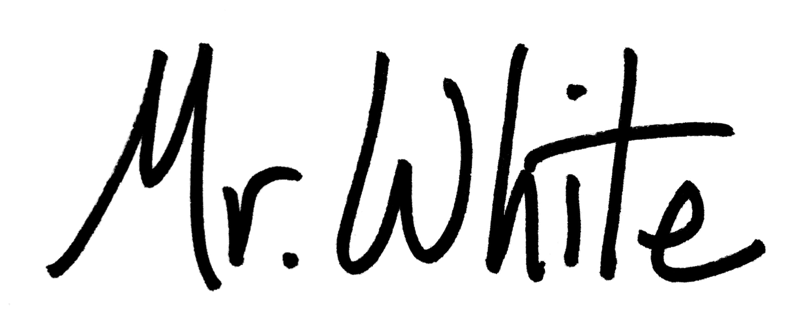 Look at the physics!